Coulee Classic Barbershop Quartet
La Crosse, Wisconsin
Formed in January of 2021, barbershop quartet Coulee Classic is based out of La Crosse, Wisconsin. This acapella singing group strives for energetic, authentic, and entertaining performance with freely produced vocals and tons of ringing chords.
Repertoire ranges from straight-on classic barbershop to country-cover-bar-songs to vocal jazz to traditional choral, and more. Find them on stage at a formal performance or find them singing for drinks at a local tavern; this group of diverse personalities brings audiences of all types together by doing what they love–connecting through harmony.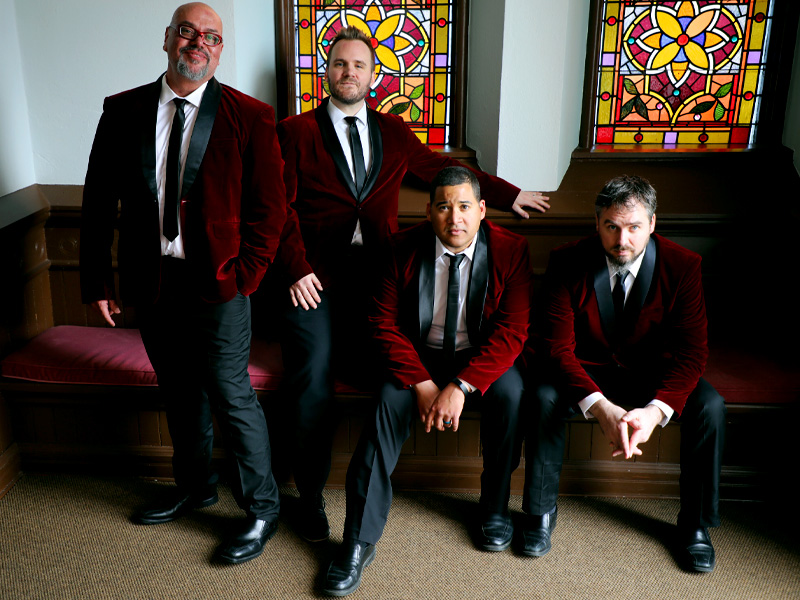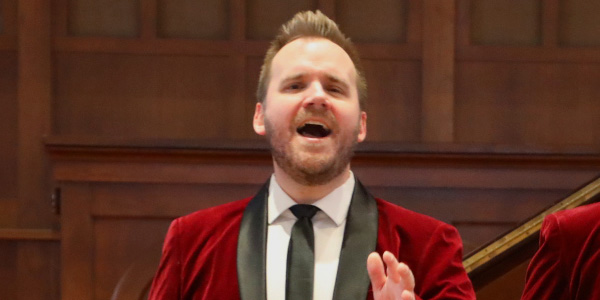 Lead, Matt Curtis
Matthew lives in the La Crosse, WI, area with his wife Robynn and two young boys James and Jonathan, and is the founder and the primary voice behind ChoralTracks.com. He has performed around the world with internationally acclaimed choral ensembles such as Chanticleer, San Francisco Symphony Chorus, Philharmonia Baroque, American Bach Soloists, and the Rose Ensemble.
Matt started singing barbershop in college with quartets 4th Floor and Main Street Station, competing on the International stage and performing shows across the LOL district.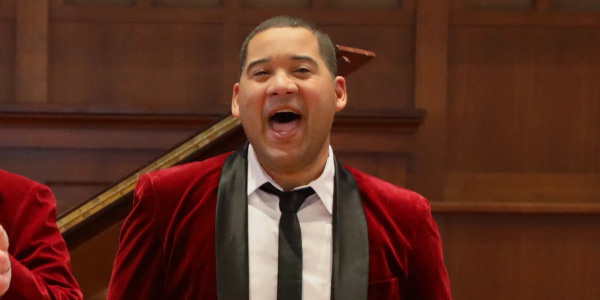 Bass, Allen Pruitt
Allen is originally from Indianapolis and now lives in La Crosse with his wife Marisa (sounds like Theresa), and two kids Gabby and Langston. He is a mortgage lender for Altra Federal Credit Union. In addition to ringing chords, he enjoys craft beer, both drinking and brewing, playing golf, and bike rides with the family.
Allen first encountered the barbershop style in high school when his choir director introduced it to the men's choir. That love grew when he came to Viterbo and found the Coulee Chordsmen and sang with the local guys for a few years in college. Allen and Matt sang together in college quartets, making it to internationals in 2006 and 2008. After taking several years off from singing in barbershop, he hilariously threw out old barbershop music about six months before Coulee Classic sang together for the first time, assuming he wouldn't be singing anytime soon.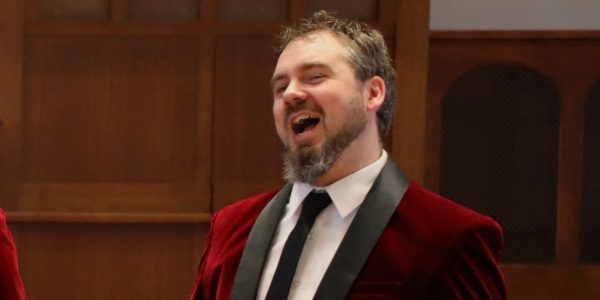 Bari, Nate Peplinski
Nate currently lives by La Crosse, WI and is employed as audio manager for (Matt's company) Choral Tracks, the premier learning tracks company in the choral world. Formerly, Nate was a dairy farmer in the Stevens Point, WI area, until he moved to be with the beautiful and glamorous Samantha and her saxophone-playing son Jackson. They were married in November 2020 and now have added a sassy, adorable baby girl named Odette.
Nate joined the Stevens Point barbershoppers in 1996 at age 13. Son of Mike and Mary, he definitely grew up in a barbershop household! He switched to tenor in high school and started quartetting with his dad. Nate sang in the UW-Platteville choirs all four years, but most of his music education has come through Barbershop Harmony Society (BHS). He's done a small amount of arranging and switched to baritone for this group because he's so much better than Colin.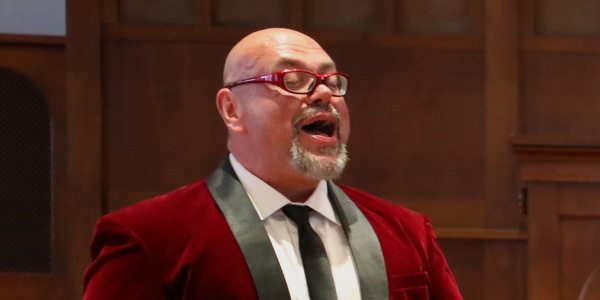 Tenor, Colin Stevenson
Colin joined SPEBSQSA in 1987 at the age of 13. Over the years, he's sung every part in a number of quartets, including one with Matt, and several with Nate (he should have him trained soon).
Colin is the only member of the quartet who's not married, although he was engaged to be married once. It was going swimmingly until he found out she didn't plan to take his name. Being a small town Readfield, WI boy, that was a deal breaker…he thought it would have been really cool with both of them being named Colin.
Upcoming Coulee Classic Shows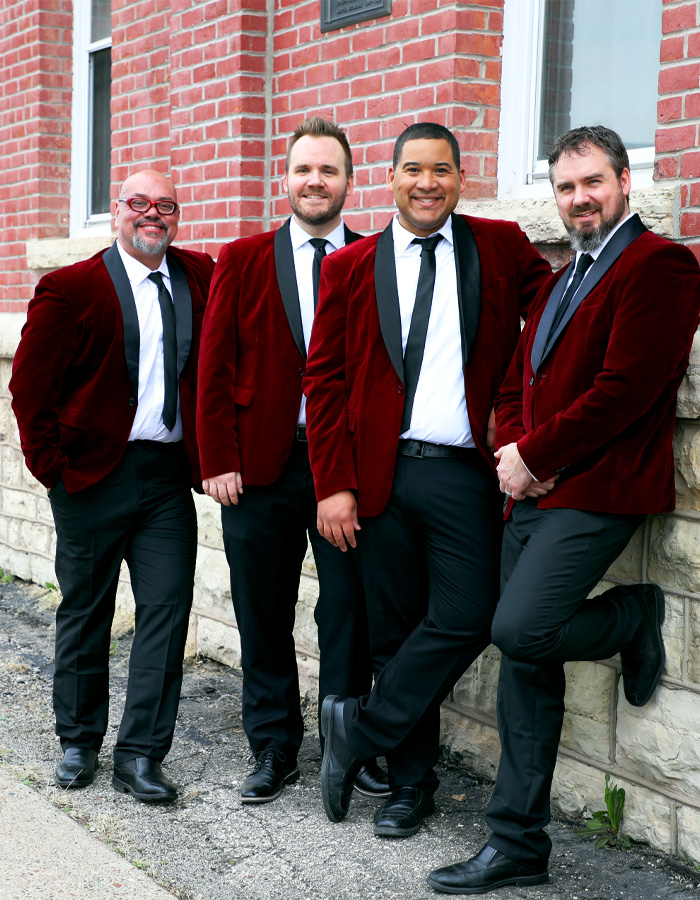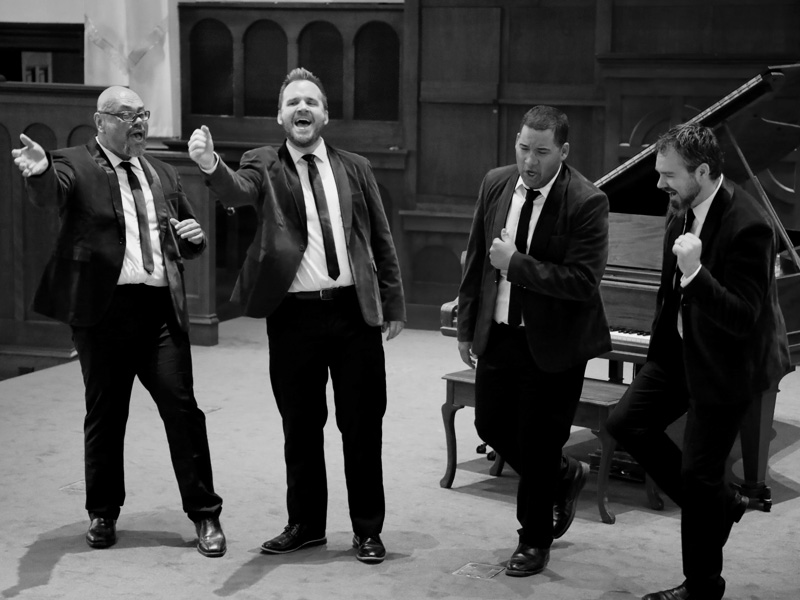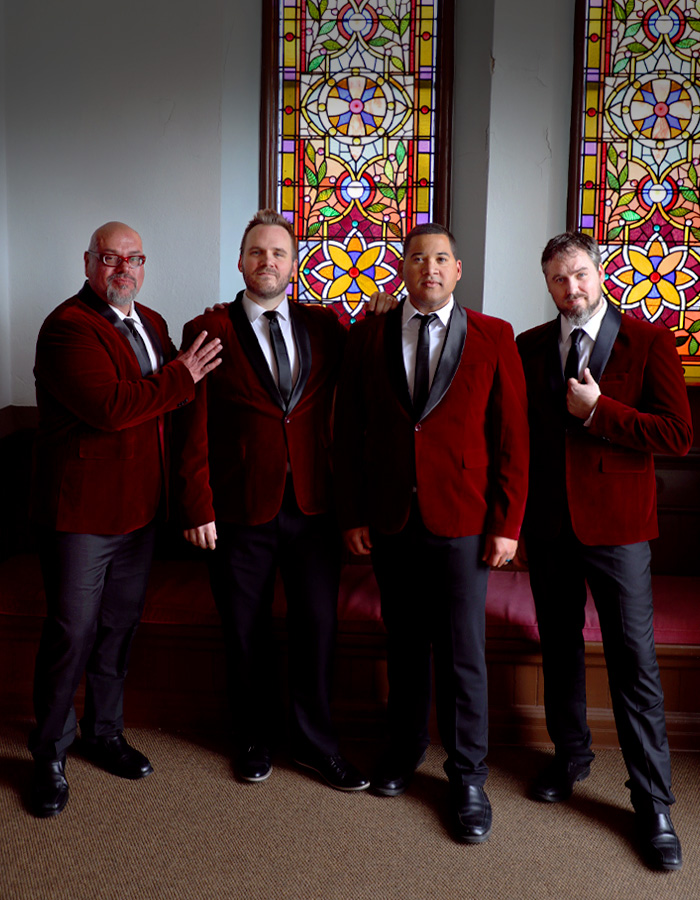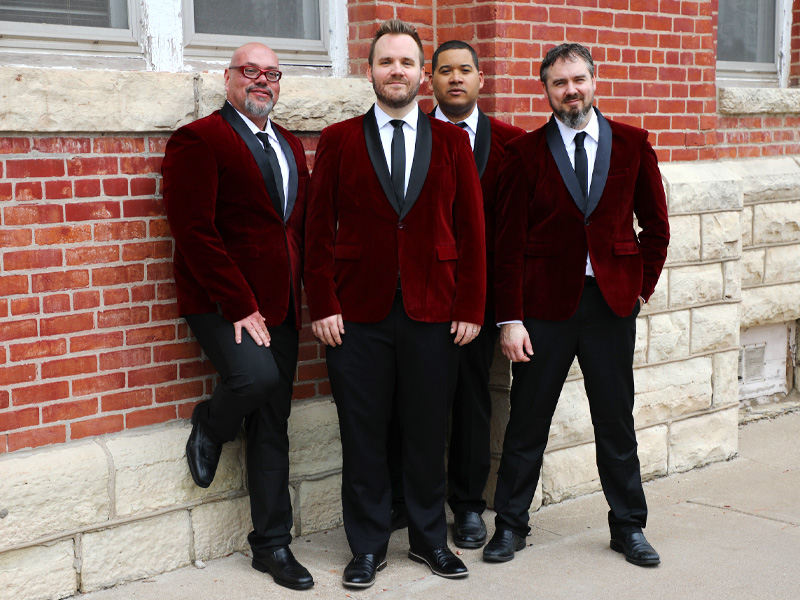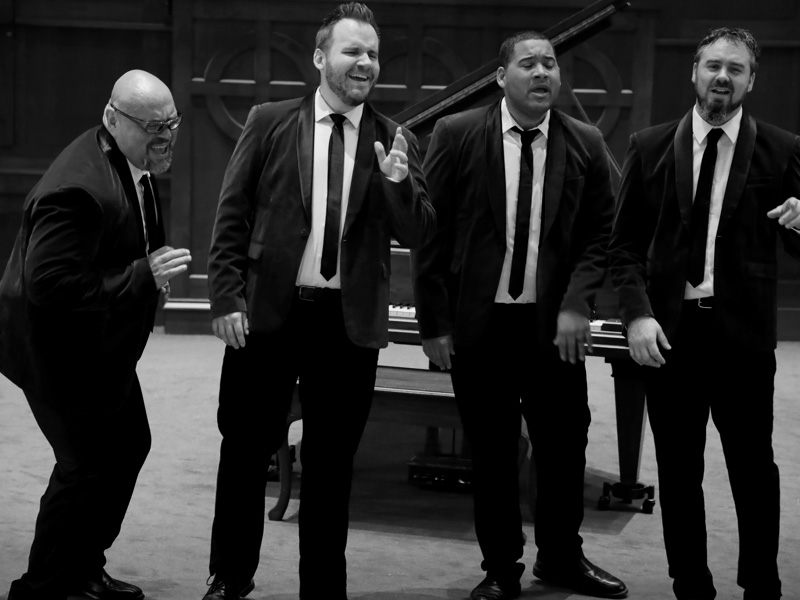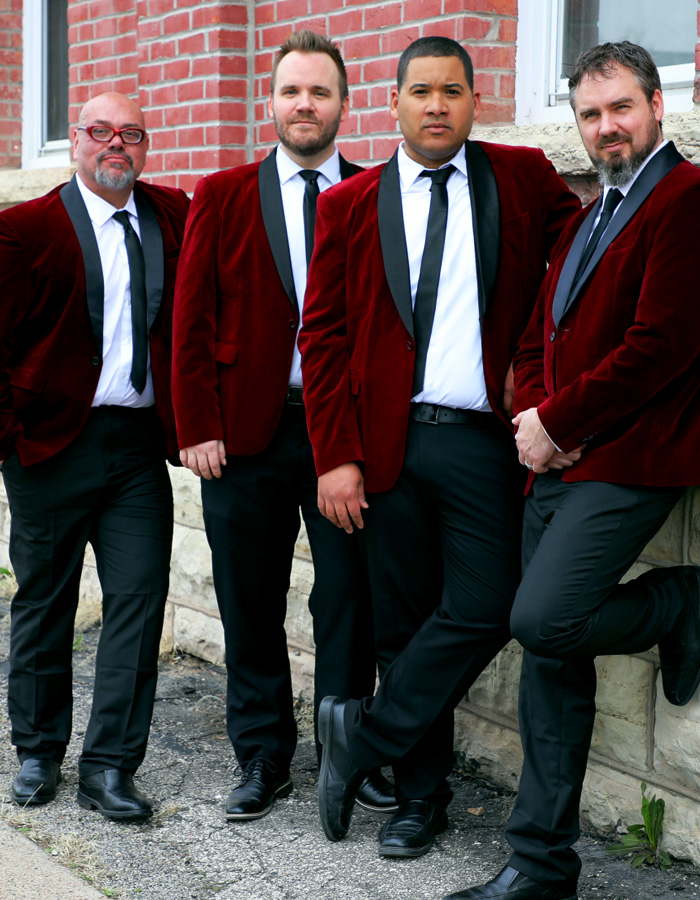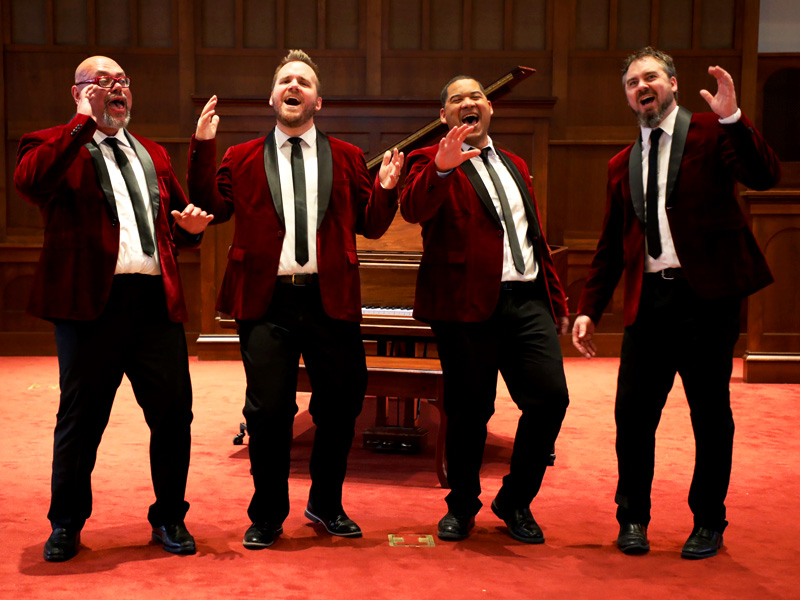 Get In Touch With Coulee Classic